The Stronghold is a Place of SAFETY
Safe to learn, belong, be vulnerable, fail, adapt...
Stronghold Mentoring has been building leaders, educators, coaches, better human beings since April 2017. What started as an experiment has grown to a worldwide community of empowered individuals, changing the world one life at a time.
Our format has grown and evolved over the years. But we have always and will continue to operate from a place of service, humility, and an openness to continually learn and grow.
IT DEPENDS
If you ask Ray a question, you'll almost always get the answer "It Depends" followed by a list of options for you to try and see what works best for you.
We've got options for you. All we ask is that you be open and willing to put in some work. We are committed to helping you succeed.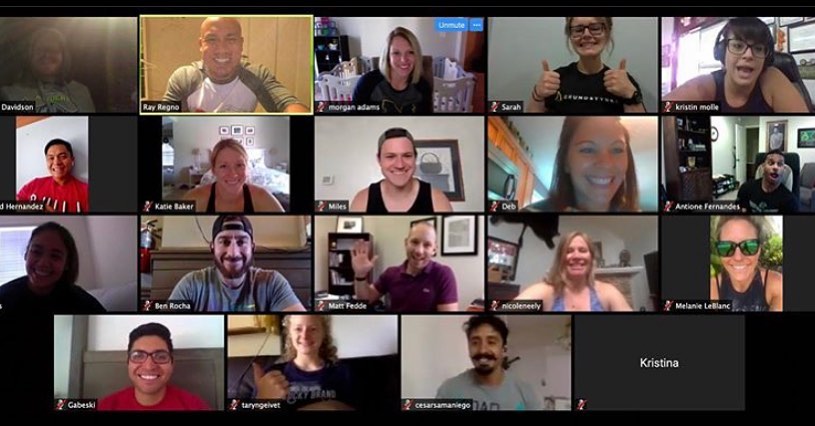 COACHES COMMUNITY
Are you a social butterfly and are excited about meeting with lots of really cool people?
OR maybe on the other hand...
Do you learn better in a large group setting where you can be a fly on the wall and glean from others? 
SMALL GROUP
Do you prefer a small group where you can share your ideas in an intimate setting and get feedback from trusted, familiar faces?
We also do 5-6 week topical masterminds and workshops. Apply now to be notified first when we are launching new courses!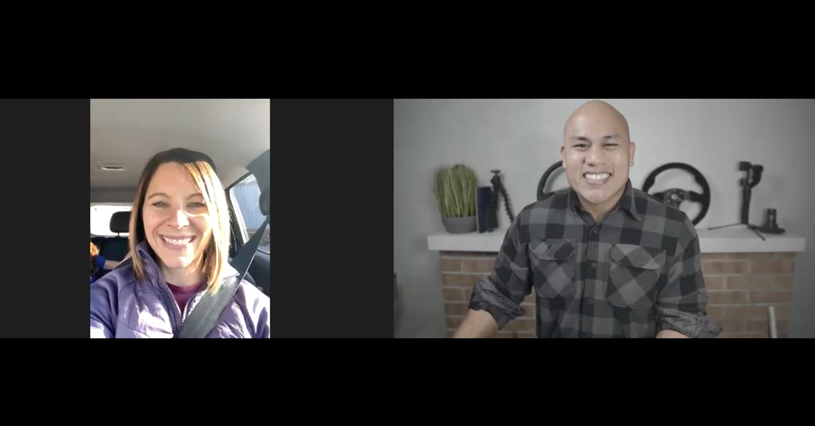 INDIVIDUALIZED
This is where the heavy lifting happens.
We can work on your movement, your coach's eye, your lesson plans, your programming, your coaching skills, your business systems, whatever you need.