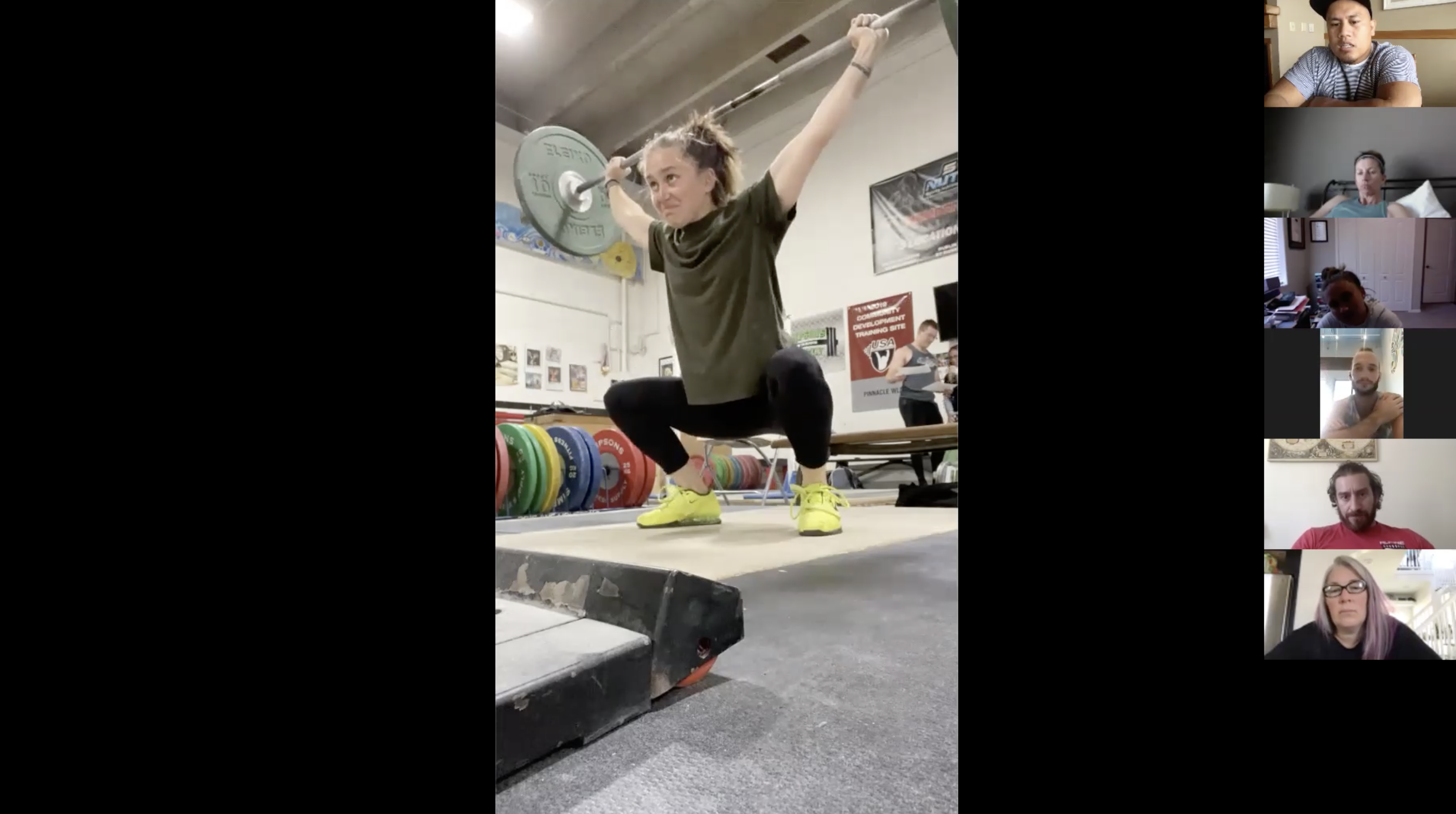 Developing Your Coach's Eye Workshop
In this 6-week Small Group Workshop, you will learn how to systemize the way you teach movement so that you can efficiently and effectively identify and correct your clients' structural and mechanical faults.
Workshop is capped at FIVE Participants per cohort
To maximize participant engagement, we are limiting the size of each cohort to five participants. Each participant will be allowed to submit up to 3 minutes of video for analysis. We will watch the video together and participants will be given opportunity to practice identifying faults and suggesting corrections. We find that group learning is valuable because each participant has the potential of seeing something different and offering a unique correction.
Other Great Learning Opportunities
Small Group Learning can be intimidating. If you'd like to be part of the community but just linger in the back to get your feet wet, that's' totally okay! Here are a few options you might like to try. 😊