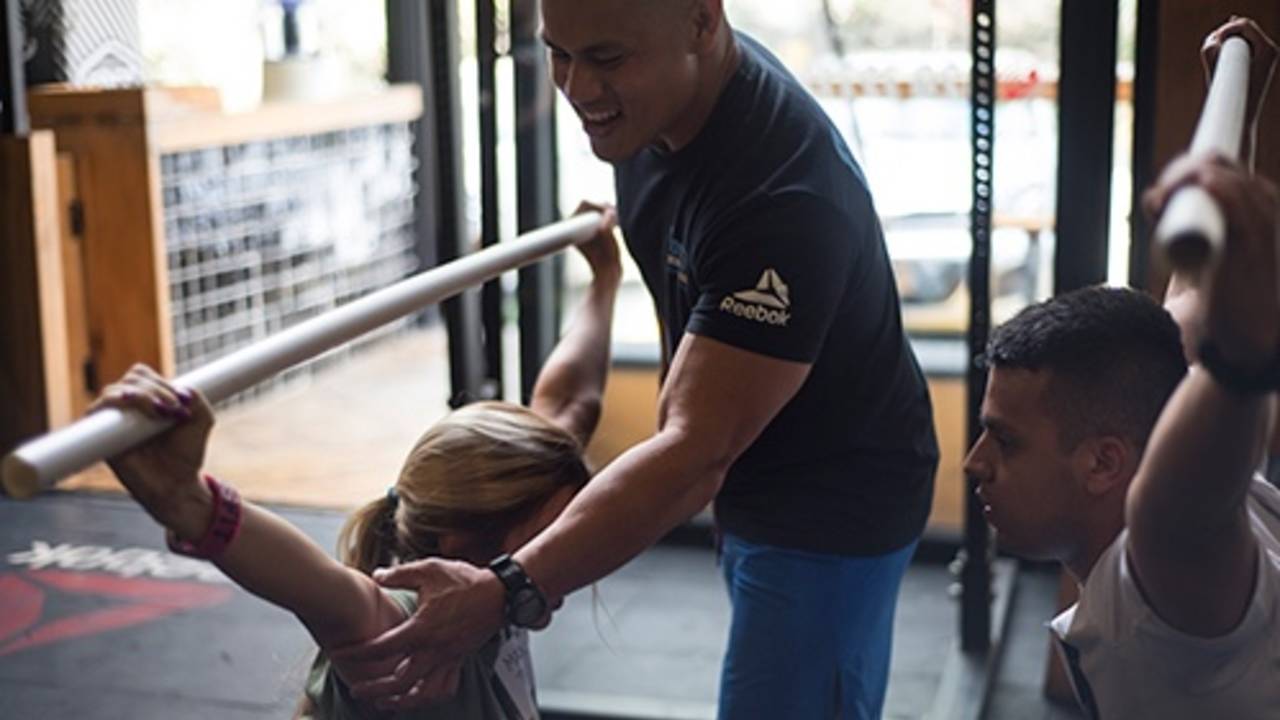 WE ARE STRONGHOLD MENTORING
We are a worldwide community of coaches and trainers dedicated to excellence and continued learning. Click here to see where our coaches are located. 
STRONGHOLD MENTORING'S VISION
We believe that movement is medicine and infinitely refinable.
STRONGHOLD MENTORING'S MISSION
Our mission is to help people move better. We do this by providing coaches and trainers educational resources, mentoring, and community.
Live Online Group Discussion
Current Meeting Schedule
Monday - Movement Focus Discussion: 12PM Pacific Time
Each week on Monday we meet to discuss preselected movement. We cover teaching the movement, common faults to look for, and scaling options. We also dig deep into the mechanics and all kinds of nerdy details. 
Tuesday General Discussion: 11AM and 6:30PM Pacific Time
On Tuesdays, we share experiences and answer your questions covering a wide range of topics including but not limited to
Coaching: 
Teaching Methods and Progressions
Movement Analysis and Fault Correction Methods
Effective Scaling
Gym/Business Management
Sales and Marketing
Community Building
Staff Development
Program Development
Programming
Fundamentals / On Ramp Program Development 
Thursday Live Video Analysis: 1PM Pacific Time
On Thursdays, members send in videos of themselves and their clients. We use this time to train our eyes to recognize faults and brainstorm possible fixes.
Friday Live Movement Lab: 11AM Pacific Time
On Fridays, we host a practical session on the movement discussed Monday. Come prepared to move and/or coach others.
Tune in from anywhere around the world!
---
Video Archive
Unable to attend a live event? We record all of our group meetings and provide a written summary for future review. We have an extensive archive of weekly meetings covering various topics and the amount of content grows every week.
The video archive also includes archived video from past one-on-one coaching review sessions. Use this as an opportunity to watch other coaches coach and learn from the feedback that was provided to them.
---
Private Facebook Community
Just like in the gym, the heart of it all is the community. Connect with other likeminded coaches and nerd out on everything coaching related. Share teaching progressions, ask each other questions, get advice on challenging cases, or simply network.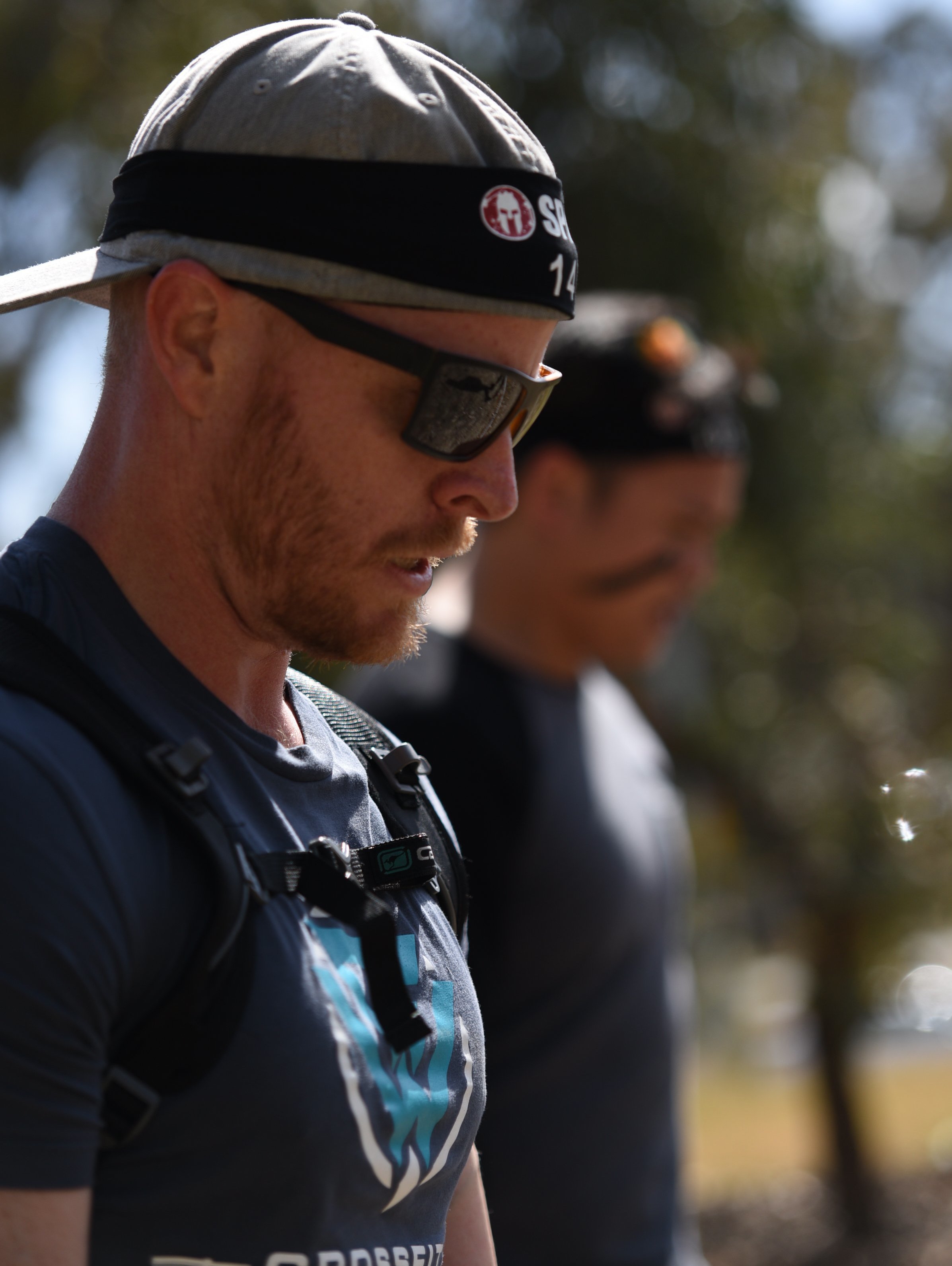 Steve Davidson - Australia
I started with Stronghold Mentoring earlier this year because I wanted to become a better coach. This tribe has helped me in so many ways - not just coaching but also in dealing with day to day struggles you we all come across when coaching. Joining this program has done so much for me already and I continually learn more and more each week!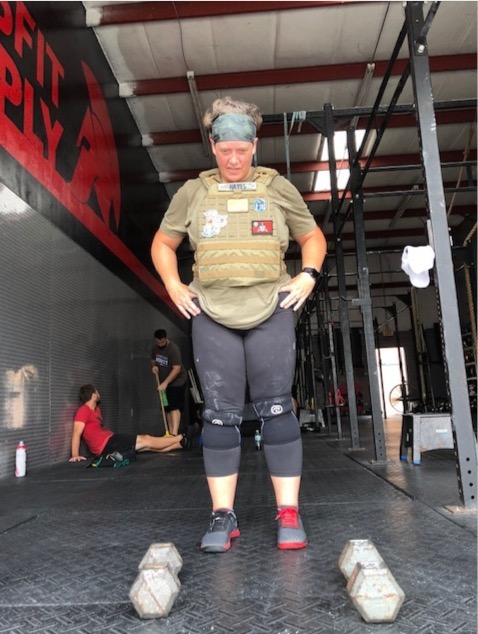 Stacy Hayes - Florida, United States
I had just earned my L1 when I joined Stronghold Mentoring about 2 years ago - I wasn't even coaching yet! But I knew I needed mentorship and wanted to learn everything I could about being a great coach. Ray's belief in me helped me believe in myself and get the courage to take the jump and start coaching. I'm forever grateful for the opportunity to be a part of this tribe and will continue to learn and grow each time we meet!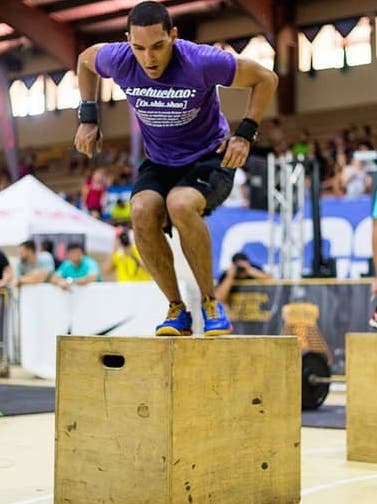 Jorge Amado -
Panama City, Panama
La comunidad de Stronghold me permitió crecer como Coach, pero mucho más como persona. Me permite apreder con COACH de diferentes partes del mundo y es un espacio donde podemos compartir sin temor a equivocarnos.
"Nadie sabe, que no sabe, lo que no sabe"