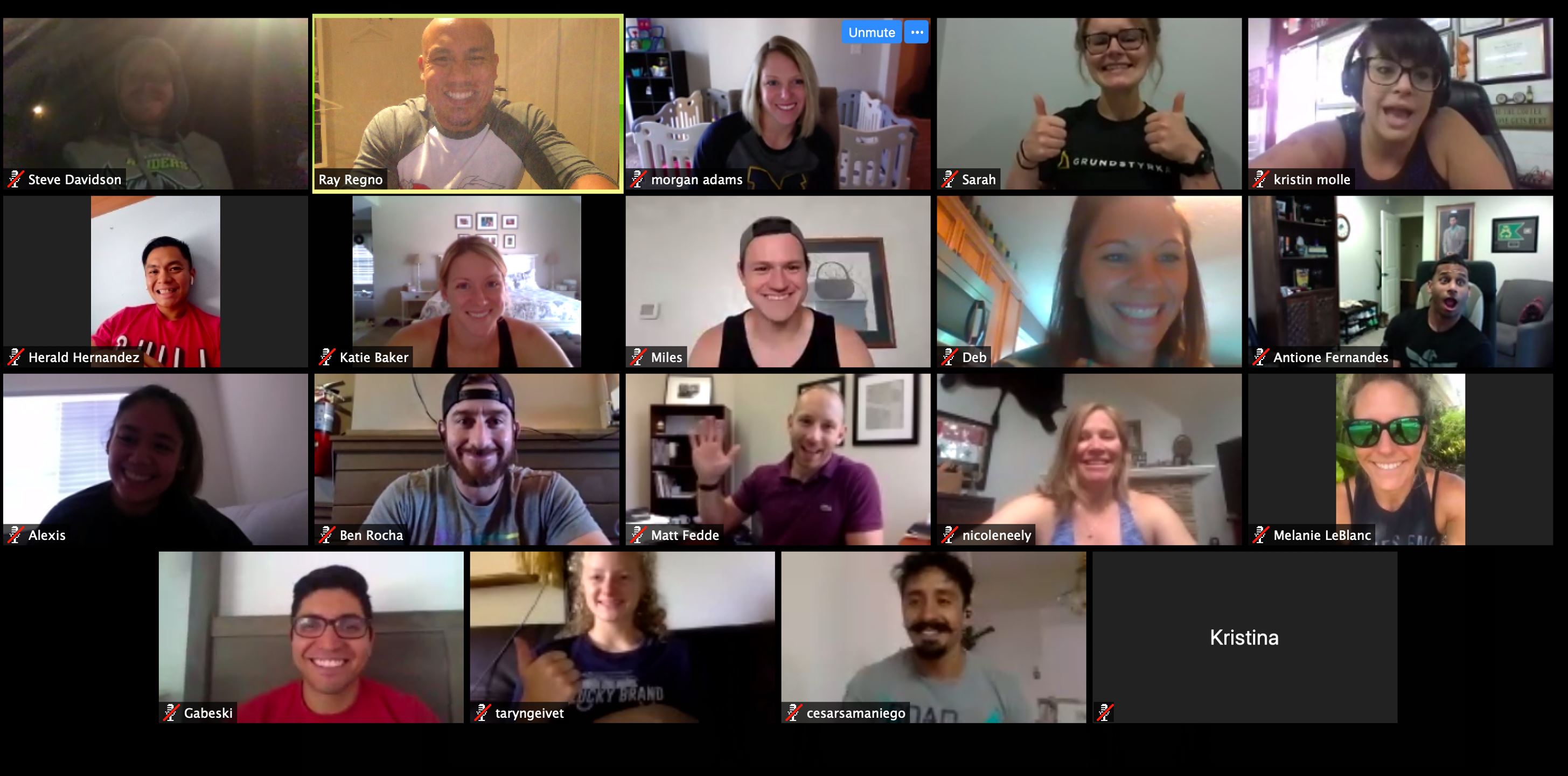 Welcome to the Basic Archives
For coaches on a budget, this is your opportunity to be part of the weekly discussions and connect with our community of coaches to take your coaching to the next level.
Each live discussion is recorded and uploaded here along with a written summary.
Expect to learn coaching tips, practice identifying faults and pick up a joke or two to use with your clients.
Four hour long discussions added per week.
Content will expire after 2 weeks.
Connect with over 100 other coaches and gym owners to share ideas and ask for advice.
For access to ALL our recorded sessions since 2017, consider the Full Archives option.